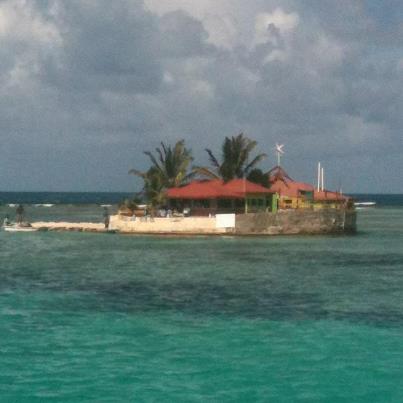 St Vincent and the Grenadines ? It is definitely worth the effort to get there, because once there, you will truly experience Caribbean sailing the way it should be!
It is starkly contrasted with sailing the BVI - In the Grenadines be prepared to spend time sailing and less time drinking ashore, although drinking ashore proved to be an experience like none other! The Grenadines is like going back in time - lets say to the 1800's and in some cases you may feel that you have ended up in Heaven!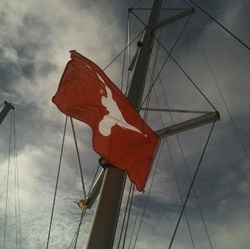 To get to the St. Vincent we recommend flying to Barbados first, and if you budget allows spend a few days on this amazing island. Fly to St. Vincent where you can charter your vessel. We selected TMM, a second tier bareboat charter company with fleets in the BVI and Belieze. They have affordable rates and offer a 10% discount to repeat customers, even from the BVI. TMM is locally owned and they hold their own. They are easy to work with and will work with you to get things coordinated on your trip. Warning, their fleet is older in the Grenadines compared to the BVI so don't expect all the bells and whistles found on modern sailing yachts. Our boat had some issues as all do, but on the last day we lost our steering. Thanks for the skill of our captain to quickly start the engines, turn into the wind, drop the sails and use the emergency tiller! The incident was a freak, a pulley pulled lose below and wedged between the steering cable causing incredible stress as we turned up a little into the wind. Despite this issue on the last day, our 43 foot Belieze, the Ameryliss was the Bomb!
I will tell you about the trip on my next post!!